RESEARCH


My research is concerned with the material and symbolic ways in which memory, records, and archives are made to erase histories and eliminate peoples under colonialism. I work primarily on the land known as Palestine or Israel and in the discplines of Archival Studies, Memory Studies, and Settler-Colonial Studies. I am also interested in using research methods that thinks through academic research and art praxis—photography especially—together, and produce scholarship that is both visual and textual.

Currently I am working on my dissertation research titled "This Is Where It Began: Encounters at The City of David." This project explores how settlers in East Jerusalem use memory discourse about the Biblical City of Jerusalem to give purpose and meaning to an etho-territorial project of turning the land of Palestinian Silwan to a Jewish territory.

For publication, confrence participation, and invited talks, go to my CV.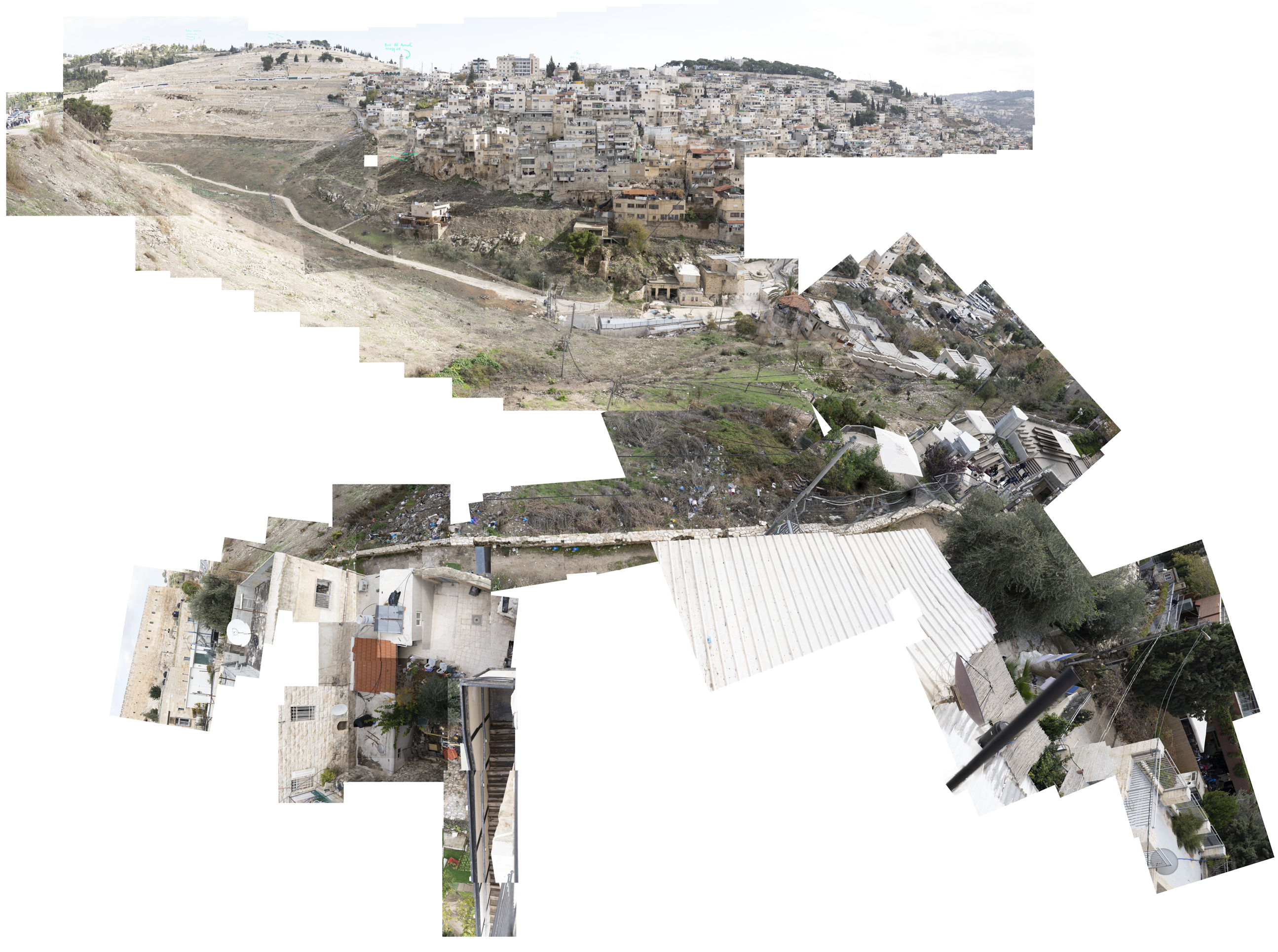 View to East Jerusalem from The City of David National Park
*Photo: Gal Amiram